HOUSTON – Zamar Kirven was identified as the suspect in the shooting of two victims overnight in Mart, Texas. Kirven, a former University of Houston linebacker, was identified by police from a 2 a.m. shooting on Sunday morning, according to KWTX.
Kirven, 21, was booked at the McLennan County jail on capital murder charges, per the report. The victims were 22-year old Sabion Kubitza and 20-year old Jacob Ybarra.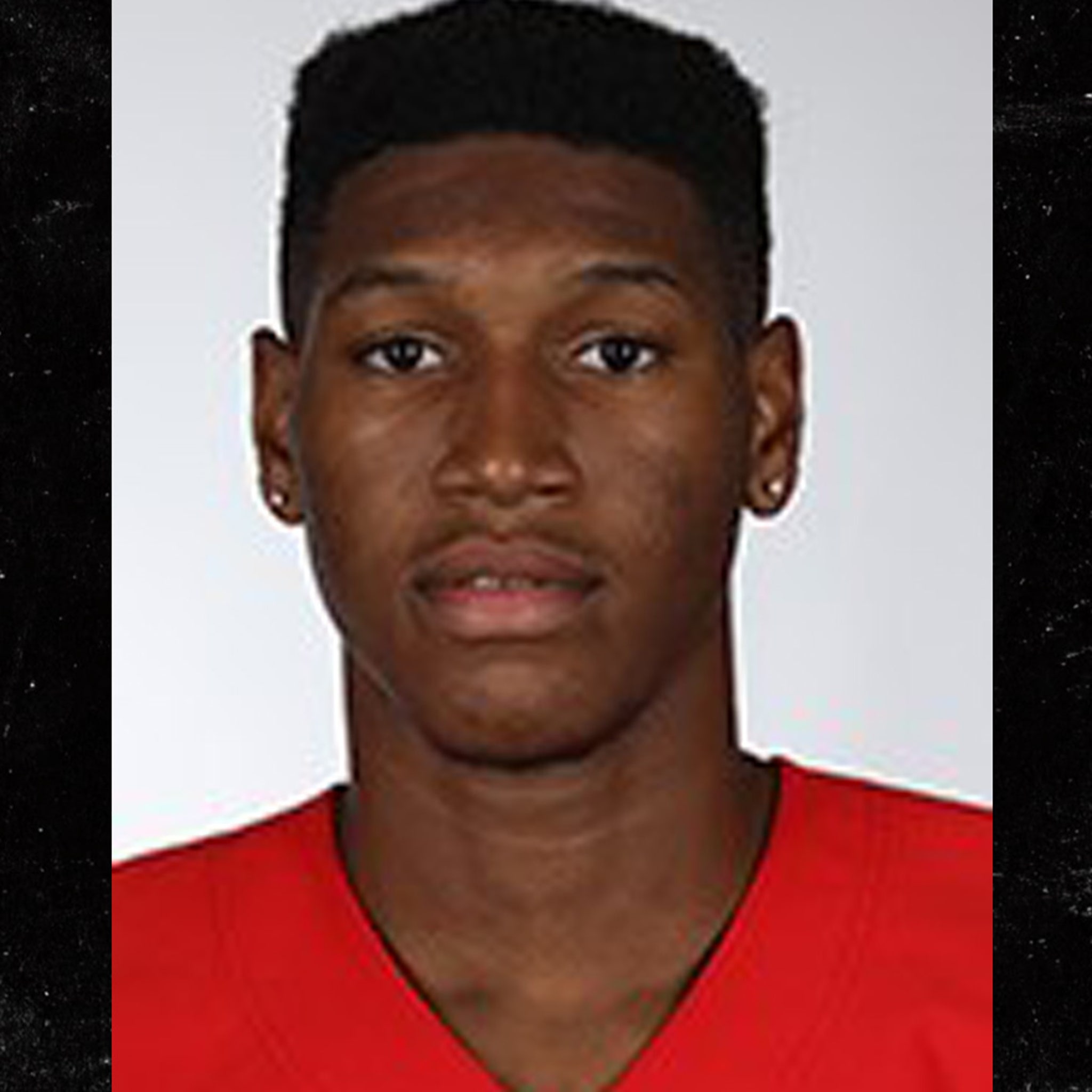 According to Sheriff Parnell McNamara, Kirven killed both inside a home across from the Western Hotel in Mart.
Additionally, police revealed Kirven knew the victims and they grew up playing high school football together. The motive was unknown by police at the time of the report.
Kirven enrolled at the University of Houston in 2018 but entered the transfer portal back in December after being kicked off the team, per a report from the Houston Chronicle.